Welcome to SDA!
Call today: (978) 996-4495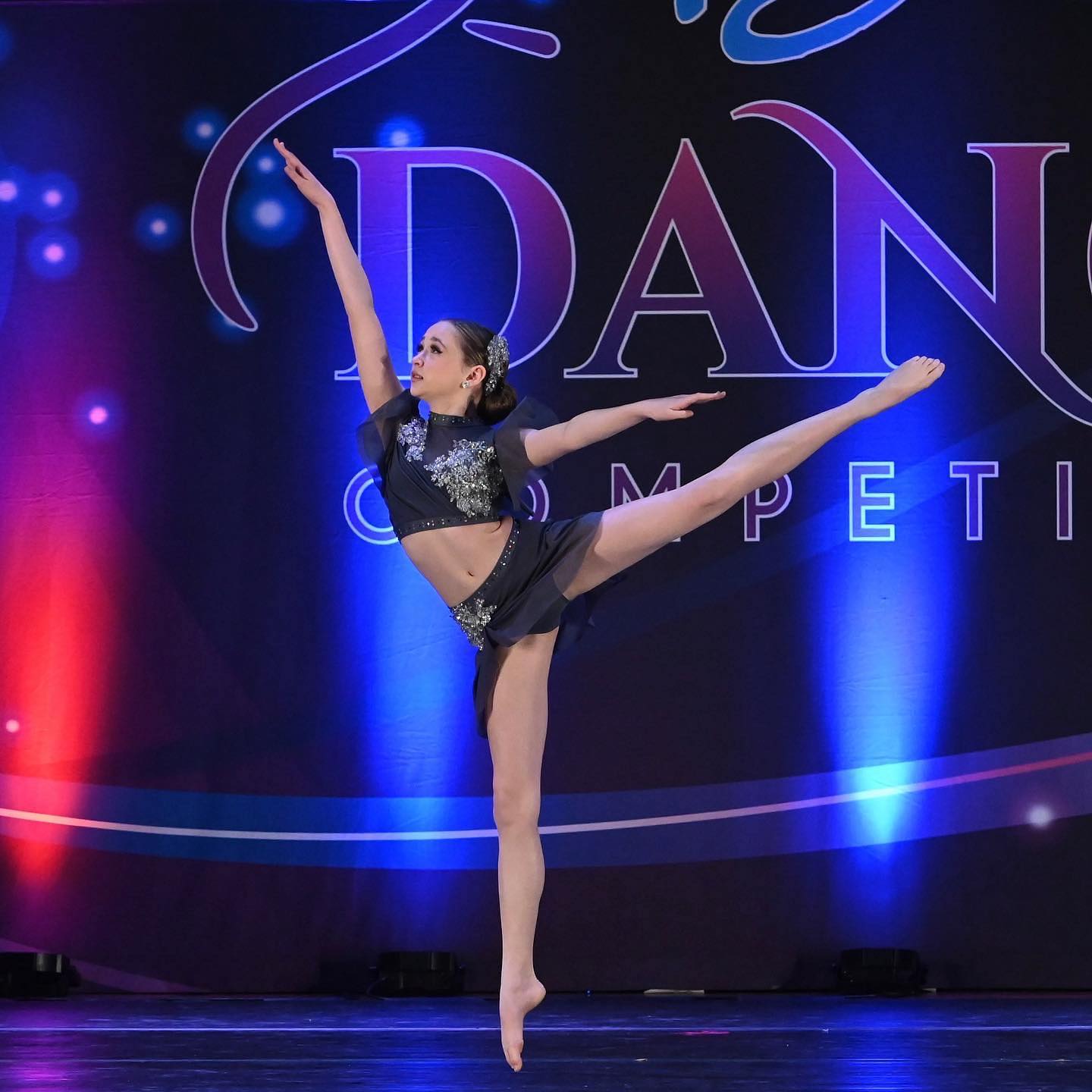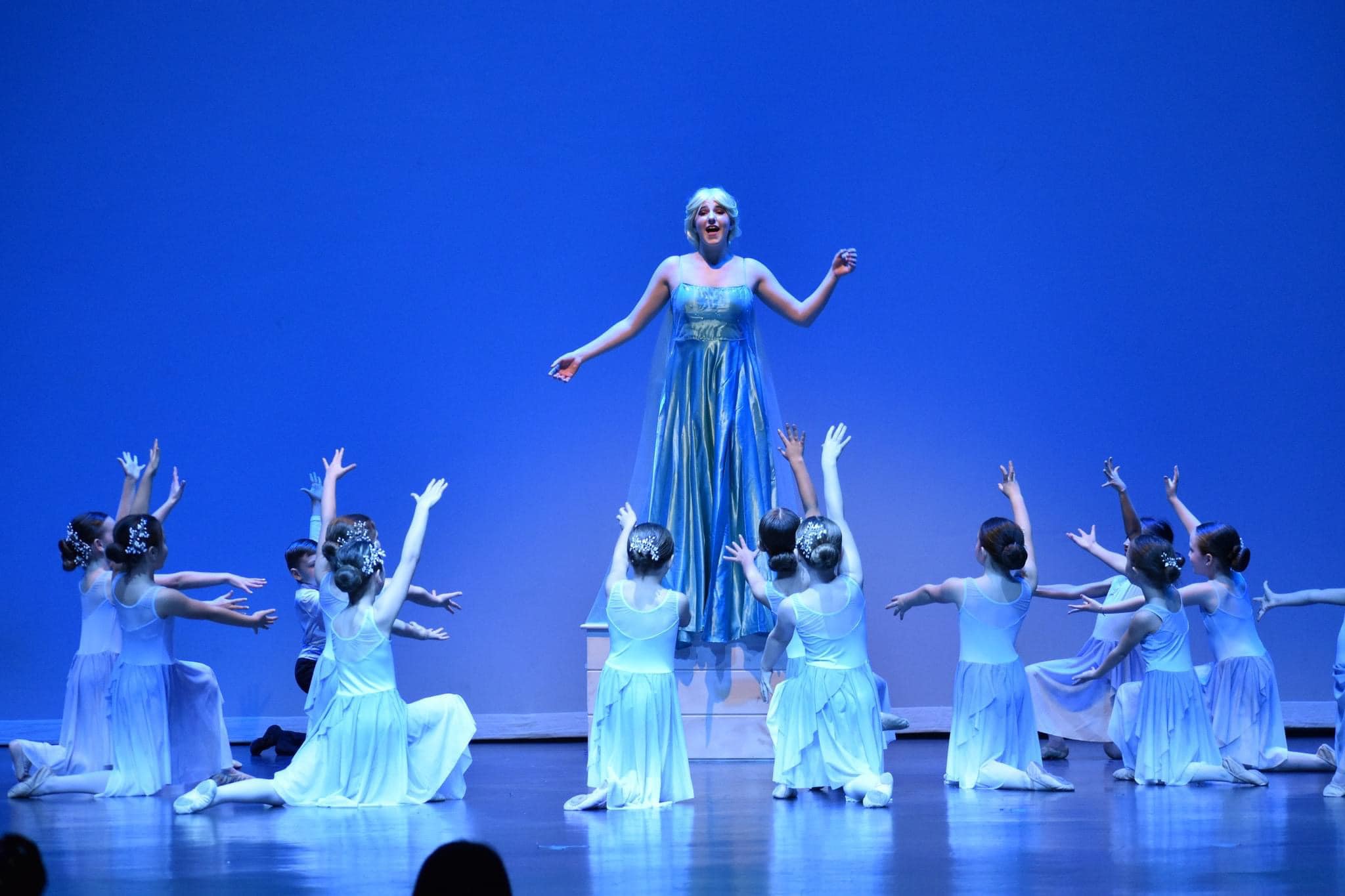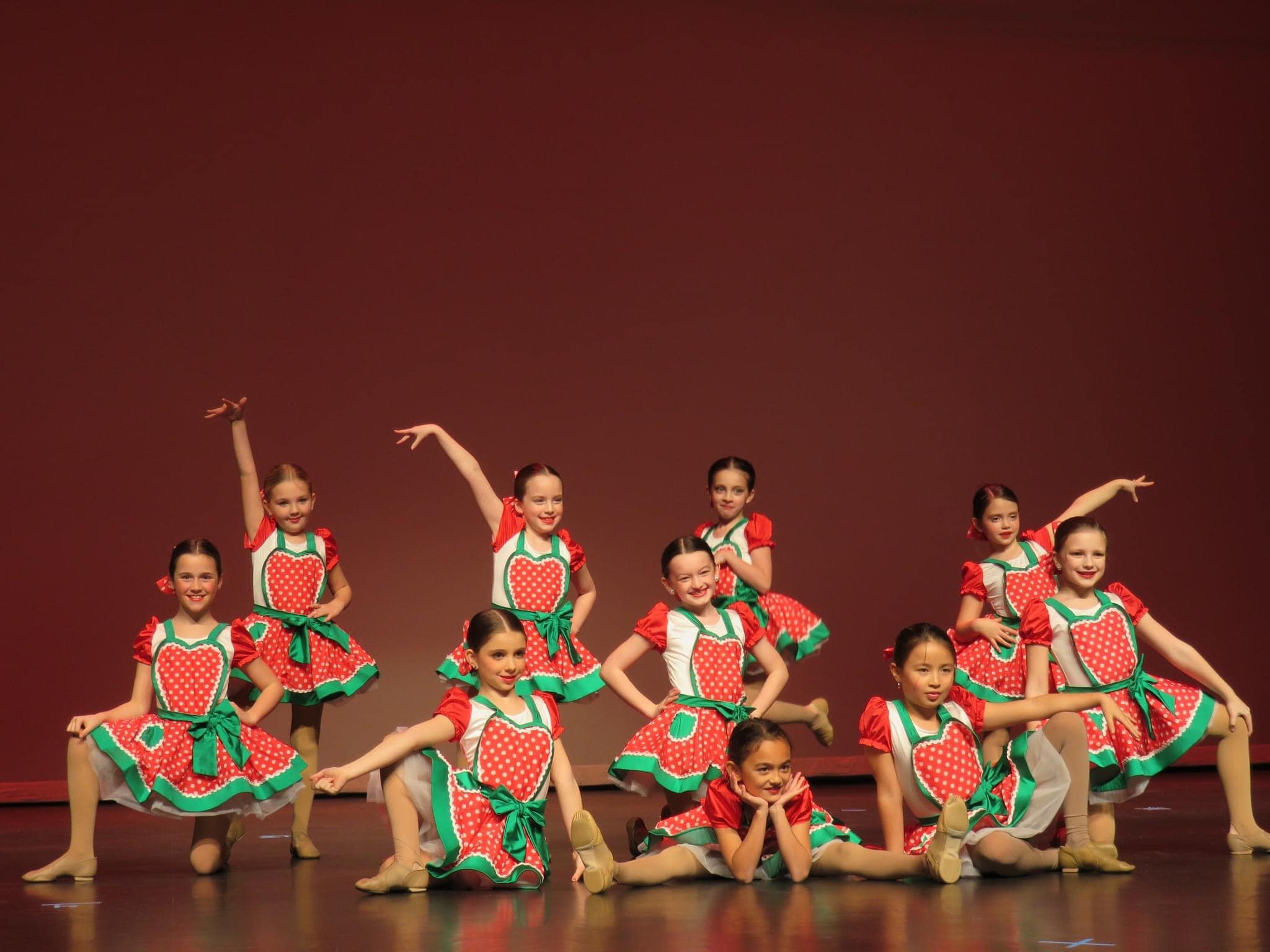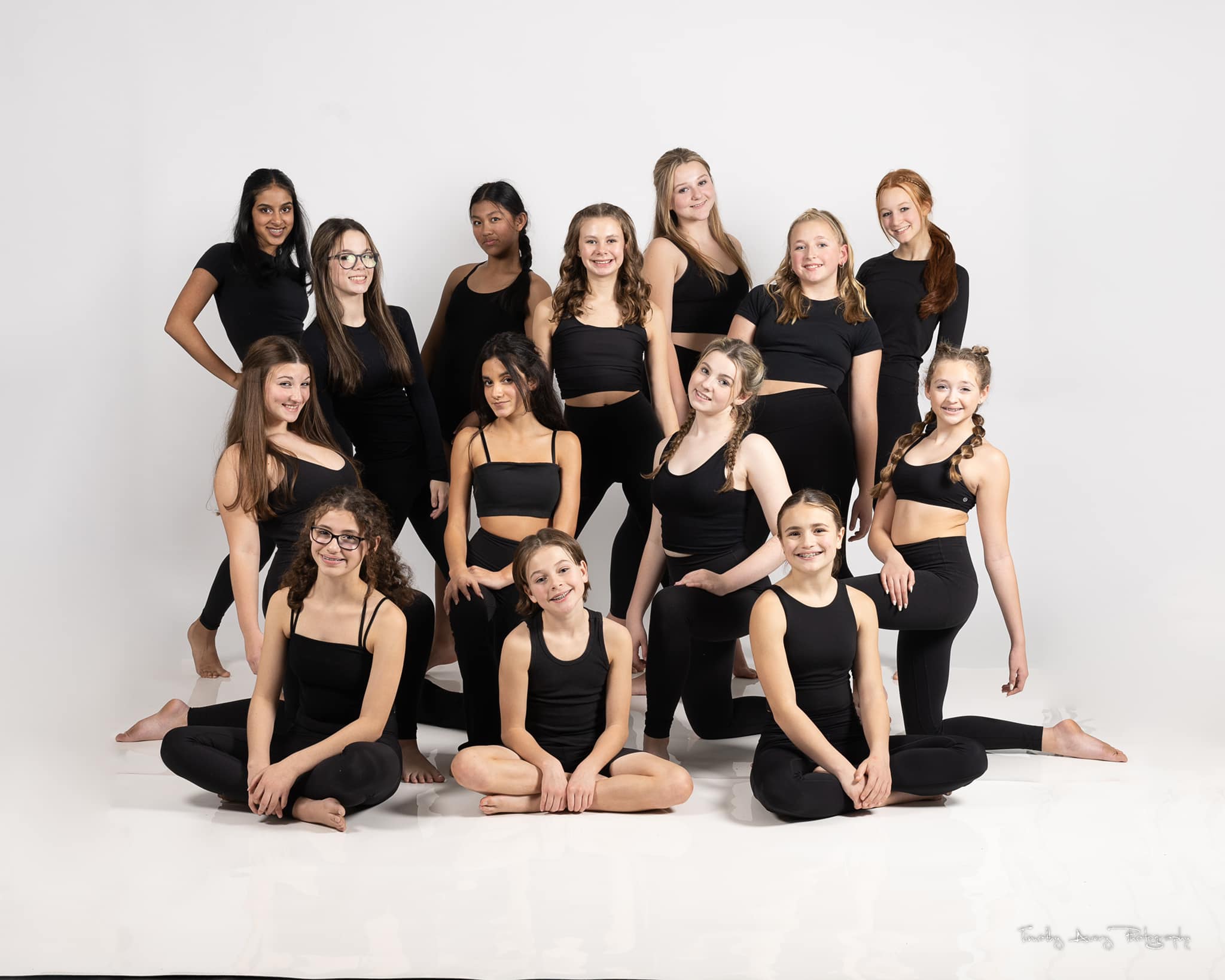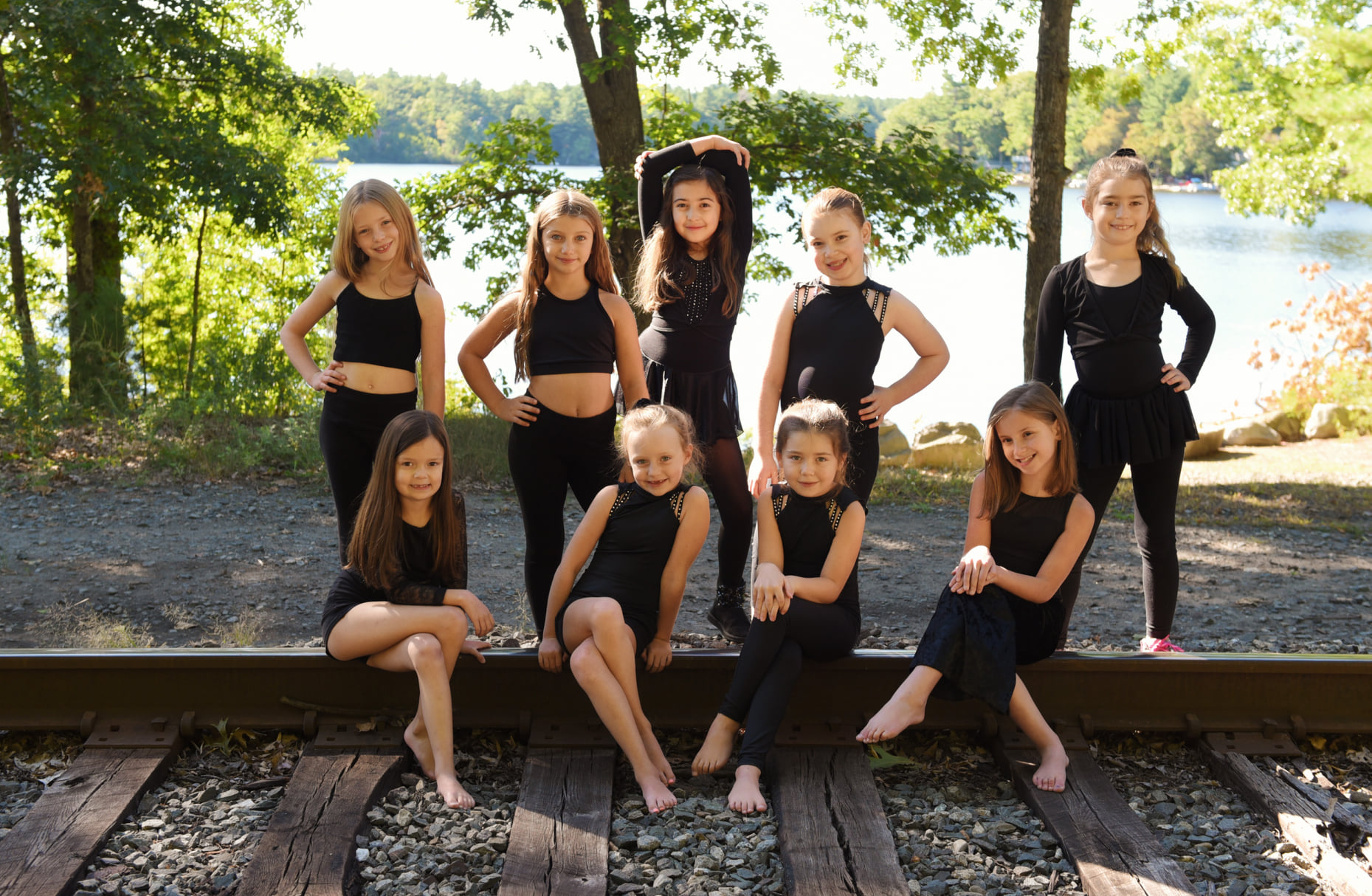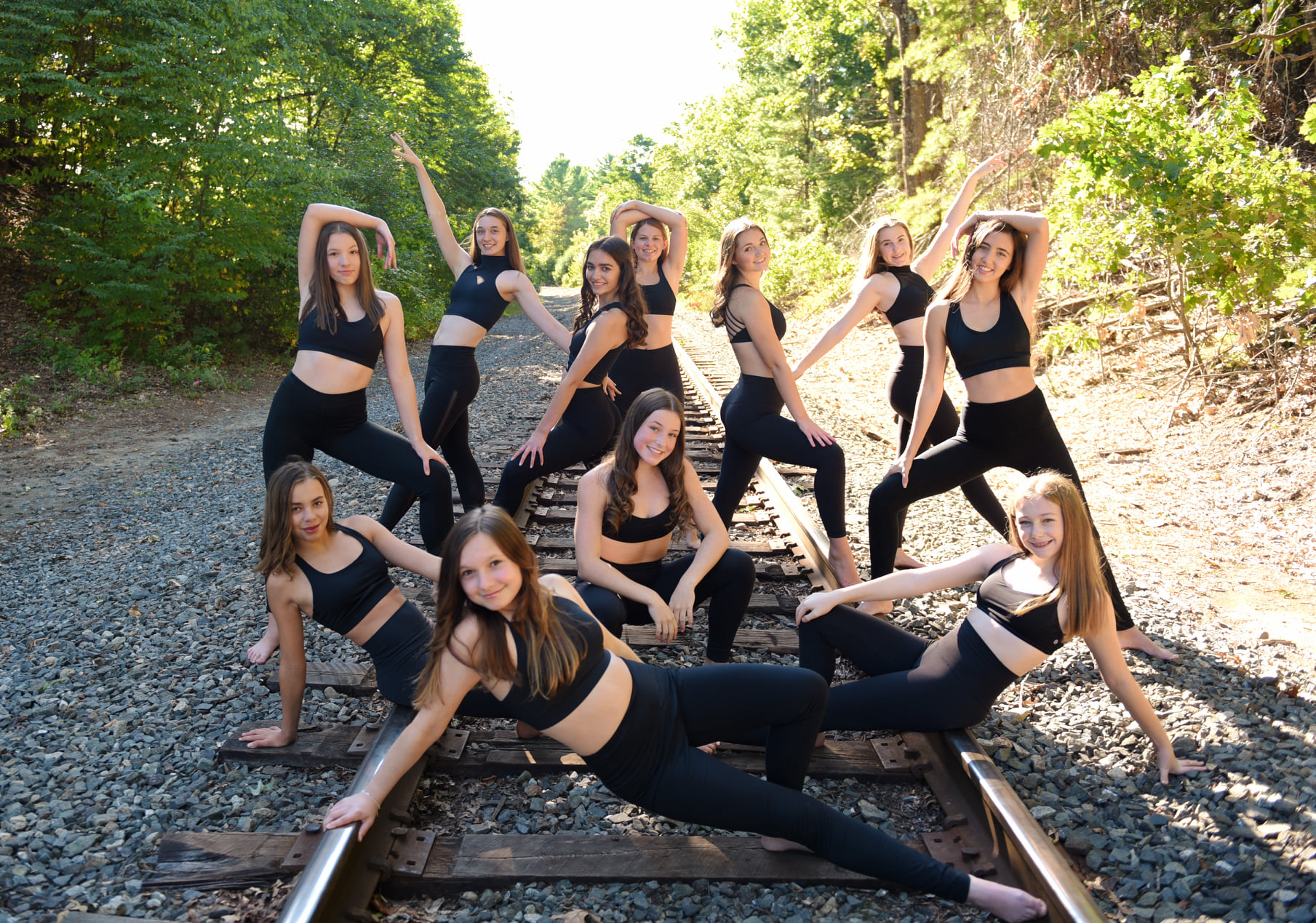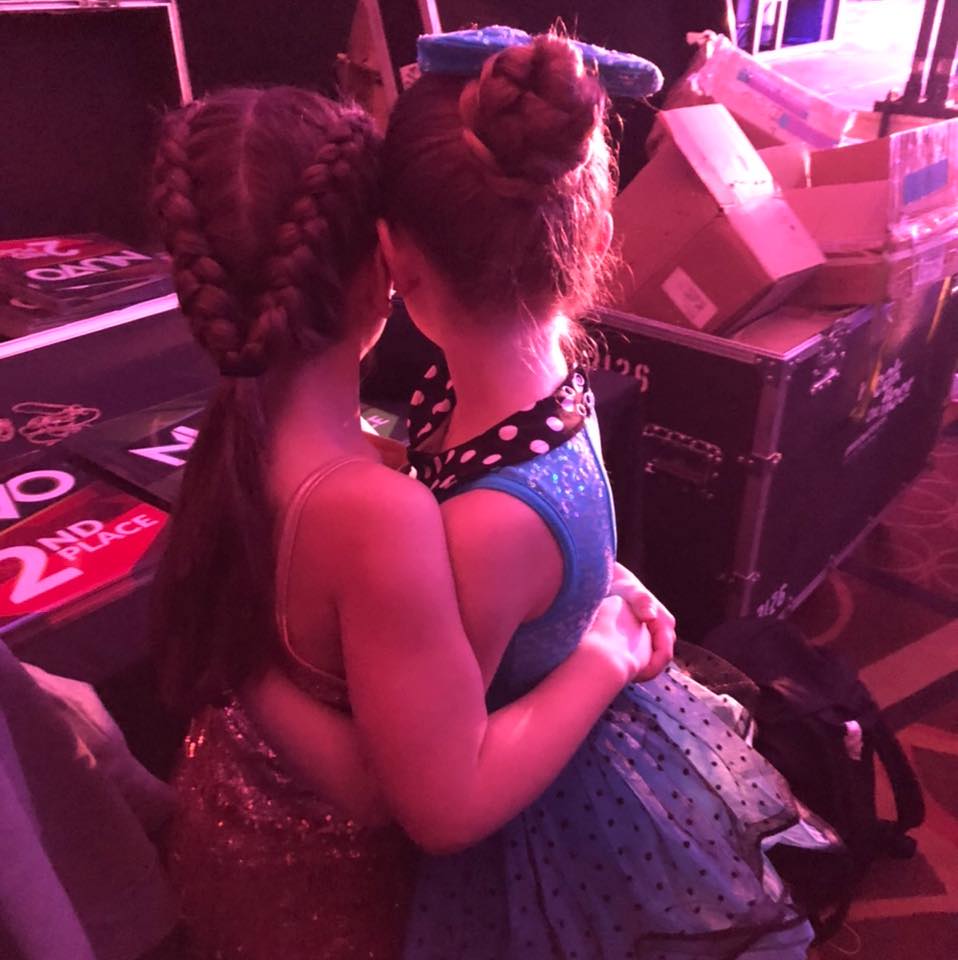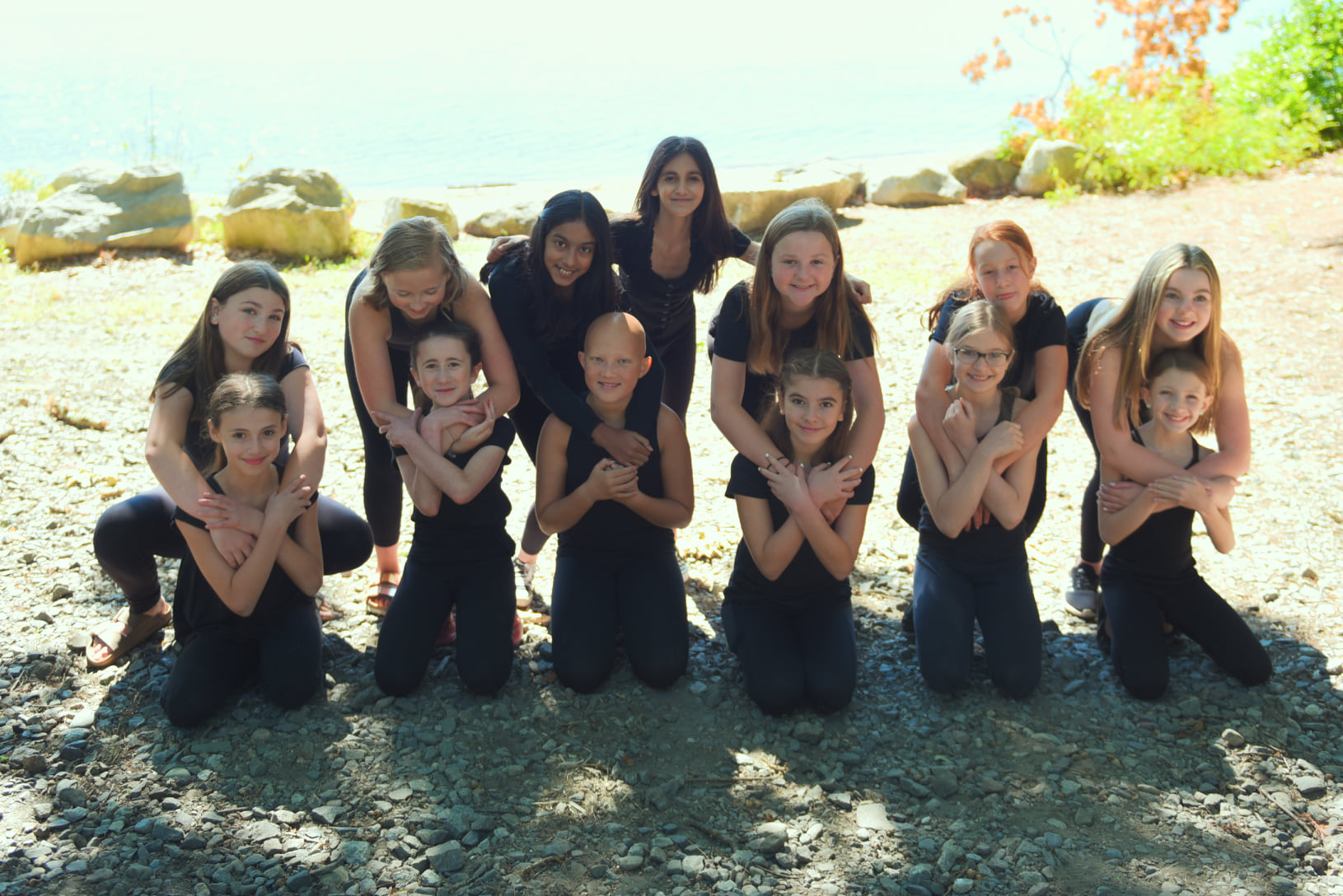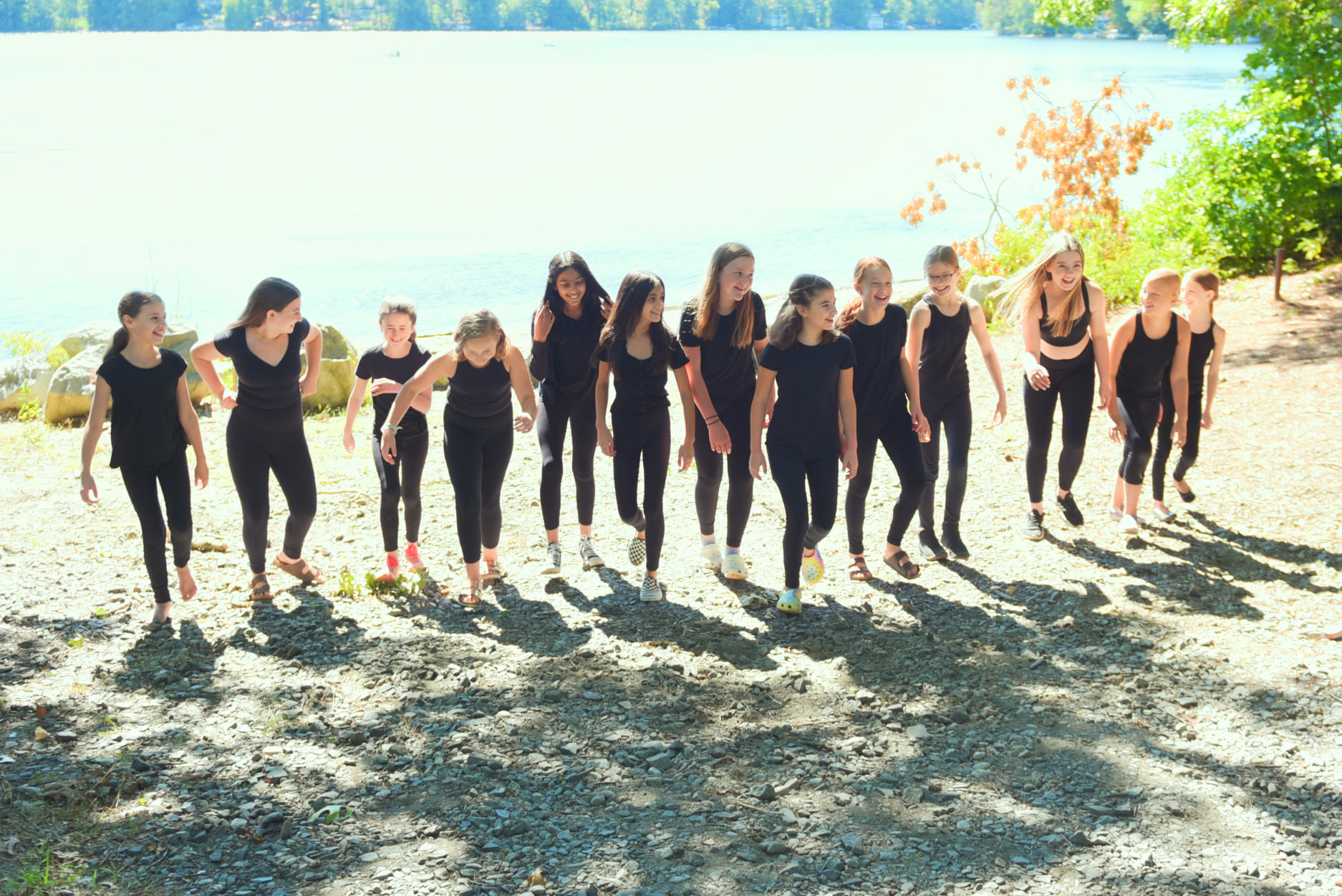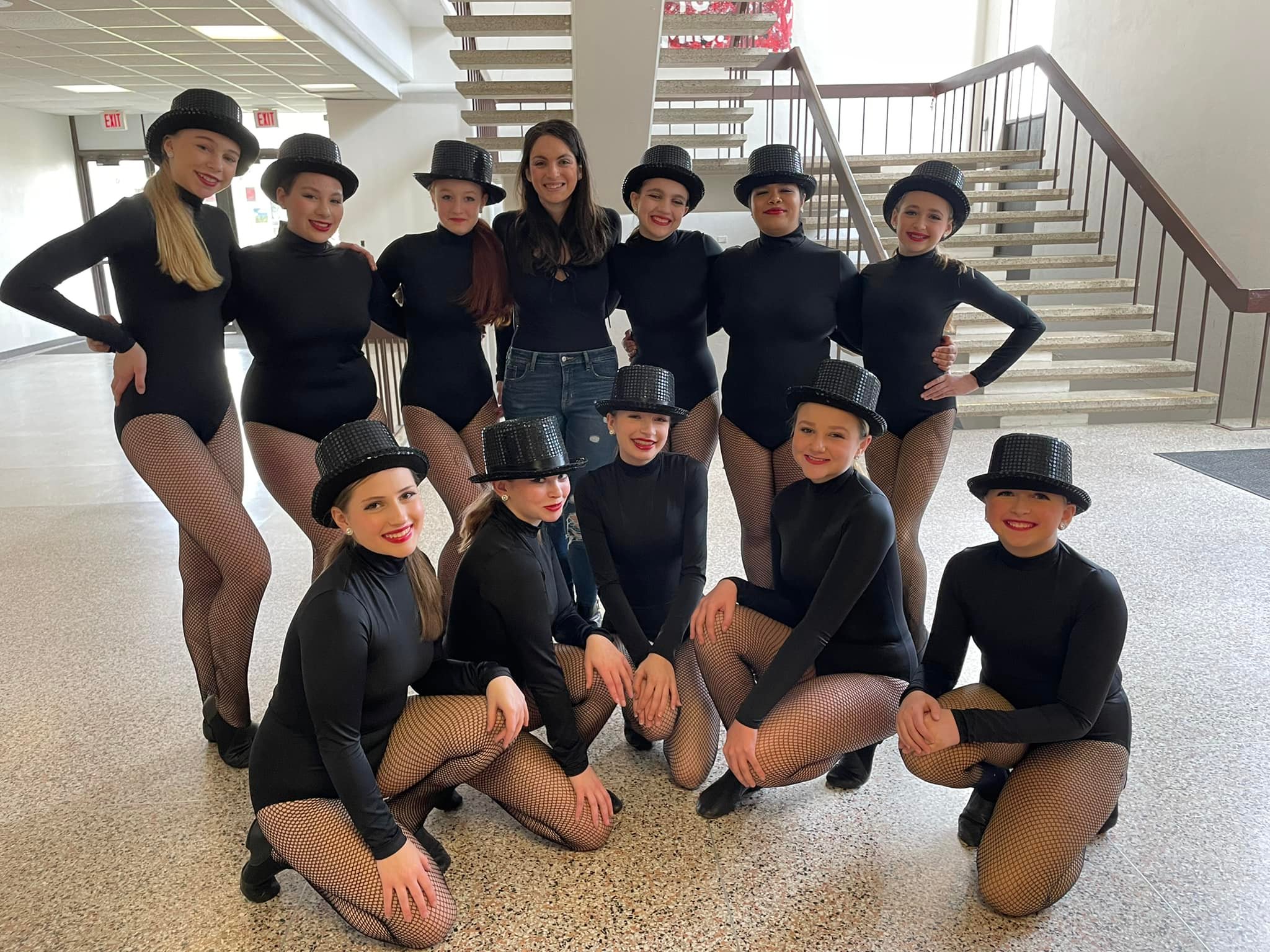 Spotlight Dance Academy is a Dance Studio located at 13 Powers Road in Westford, MA. We strive to offer new, challenging, and fun dance classes to anyone from age 3 to adult. Some of the dance classes offered are Ballet, Hip Hop, Jazz, Lyrical, Tap, Theatrical, and more (for a complete list visit our Dance Class Descriptions). We are eager to teach dance lessons to interested students in Westford, Chelmsford, Groton, Acton, Littleton and the surrounding towns. Dance is a great activity for people of all ages, and our adult students love the exercise.
Click here to view our latest monthly Newsletter!
Congratulations to SDA alumni Maia!
We've had so much fun watching Spotlight's own alumni and teacher Maia's journey on So You Think You Can Dance – Season 16! All the students loved cheering her on while she was on TV! You can see her full audition video below as well as a cameo of Miss Becky who went to Los Angeles for the show's filming.
Hear What People Have to Say About Spotlight:
Follow us on Social Media for dance updates, photos and more!