Miss Christine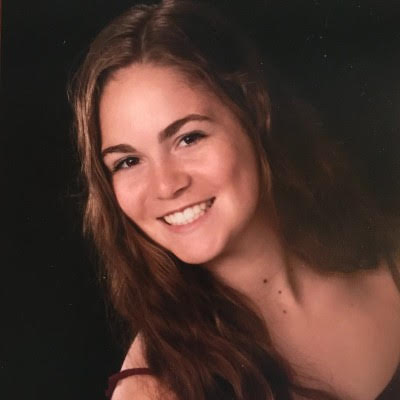 Christine began dancing at age 11 after an injury prevented her from continuing gymnastics. She fell in love with dance right away and quickly became a competitive dancer. Christine has been with Spotlight from the beginning and was even on the "Mini" Diamond Dancer team about 10 years ago. As part of the Diamond Dancers, she had the privilege of performing at places like the Boston Celtics, Disney World, and more. She has grown up with Spotlight and has training in ballet, tap, jazz, lyrical, contemporary, modern, and pointe.

Christine is currently a senior at UMass Lowell pursuing a Civil Engineering degree and is on the UMass Lowell Dance Team where she is able to continue her passion for dance. She has learned a lot through dancing on a collegiate level and is eager to pass her knowledge on to her students. She even had the privilege of competing at NDA Nationals in Daytona Beach, FL in April of 2022, and plans to compete there again next year.

Christine has taught a wide variety of classes here at Spotlight ranging from preschool classes to teen classes of all styles. She loves sharing her love for dance with her students and watching them grow as dancers and as people. She works hard to keep her students engaged and challenged while maintaining a positive environment. Spotlight has always been Chrissy's dance-home and she hopes her students are able to call it home too!