Miss Richelle
Richelle began dancing at age 2, where she fell in love with the art of dance. She began her studies at the Academy of Ballet Arts in Chelmsford, MA with a strict focus on ballet as well as tap, jazz, modern, and pointe. Over the years, Richelle went to the Sally Gould Dance Center and expanded her variety by adding on lyrical, contemporary, and hip-hop. While dancing,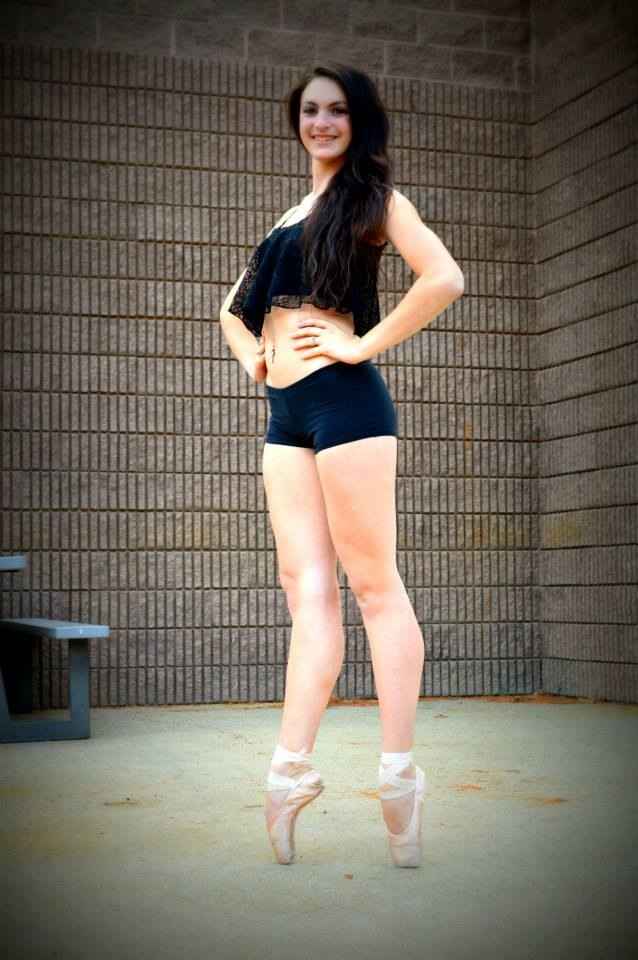 performing, and teaching; Richelle has found a strong passion in dancing.
During these years, Richelle performed in various competitions, showcases, recitals, and more. She has also performed in the Academy of Ballet Arts' "Nutcracker". She was a member of the Chelmsford High School Dance Team, performing in the annual pep rally and spring show. Richelle also became an assistant preschool teacher at ABA. She then began choreographing at an after-school theater program at Center School in Chelmsford. Finally, she was the Head Choreographer for the annual CHS Spring Musicals.
Richelle graduated from Salem State University in 2013 majoring in Early Childhood Education with a minor in Dance. She was heavily involved in the Dance programs at SSU. Richelle was a member of the Salem State Dance Team that performed at basketball games and various showcases. She was also the Vice-President of the Repertory Dance Theatre for her junior & senior year. Richelle choreographed for RDT for the 6 out of the 8 semesters as well as dancing in the winter and spring shows. Lastly, Richelle was a member of the Student Dance Ensemble that performed in shows as well as attending and performing in the American College Dance Festival every year.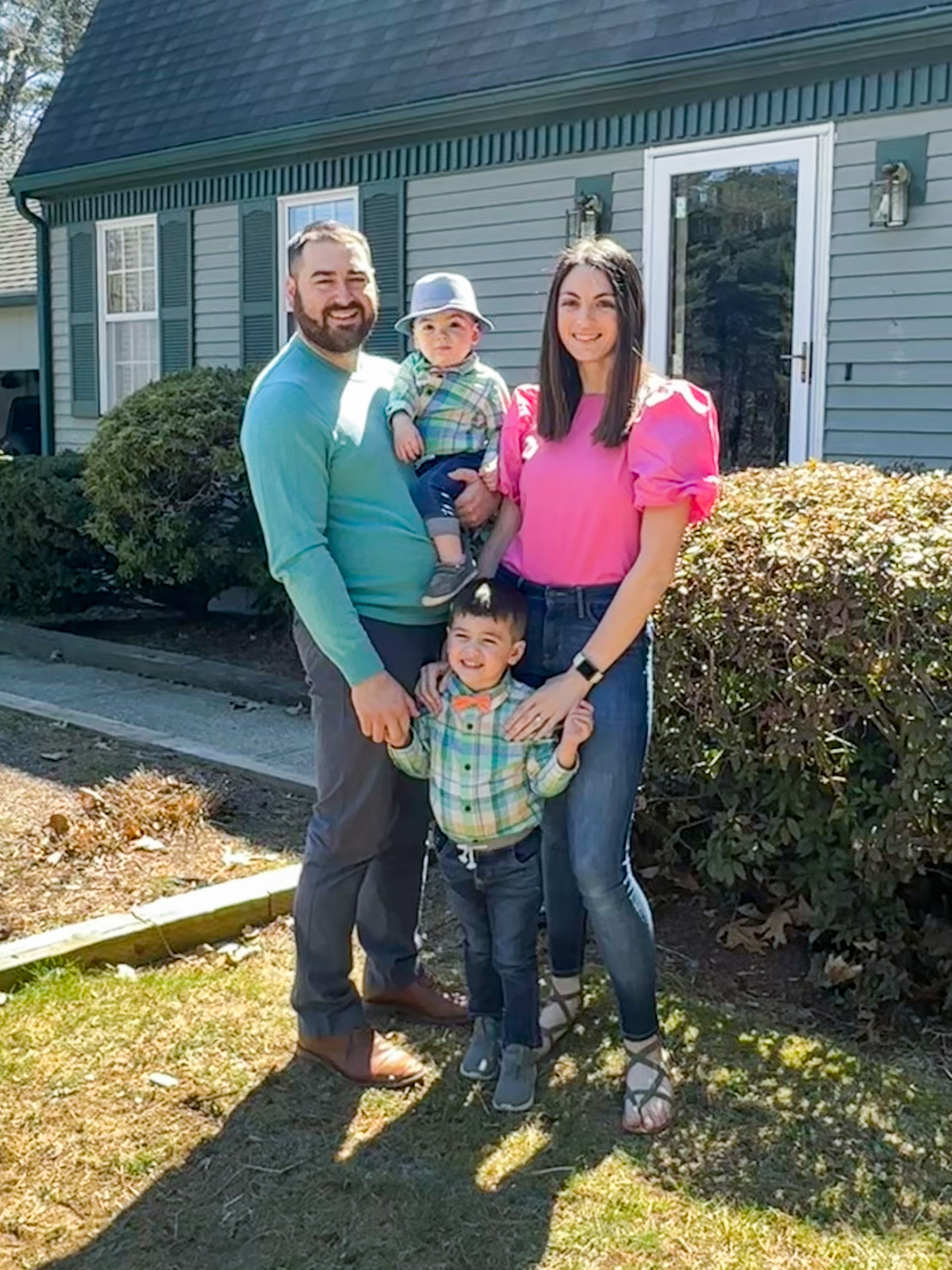 Richelle joined the Spotlight Dance Academy family in the summer of 2009, becoming a member of the Diamond Dancers. She began teaching summer classes for in 2010. Over the years, Richelle starting teaching more classes and became the Diamond Dancers Director. Most recently, she has become the Assistant Director of the studio. As a teacher, SDA has given her amazing opportunities such as choreographing award-winning pieces at Regional & National competitions, performing and choreographing routines for the Boston Celtics as well as Disney World. She has taken numerous SDA Master Classes, and has attended the Dance Teacher Summit in NYC.
Richelle enjoys teaching all levels and loves seeing her students reach their goals. Richelle is committed and dedicated to help her dancers be the best they can be! She hopes to make a strong impact on her dancers and to share her love and passion for dancing and performing!
Richelle resides in Pepperell with her husband, Michael, and her two boys, Mason and Emmett.