Miss Siamara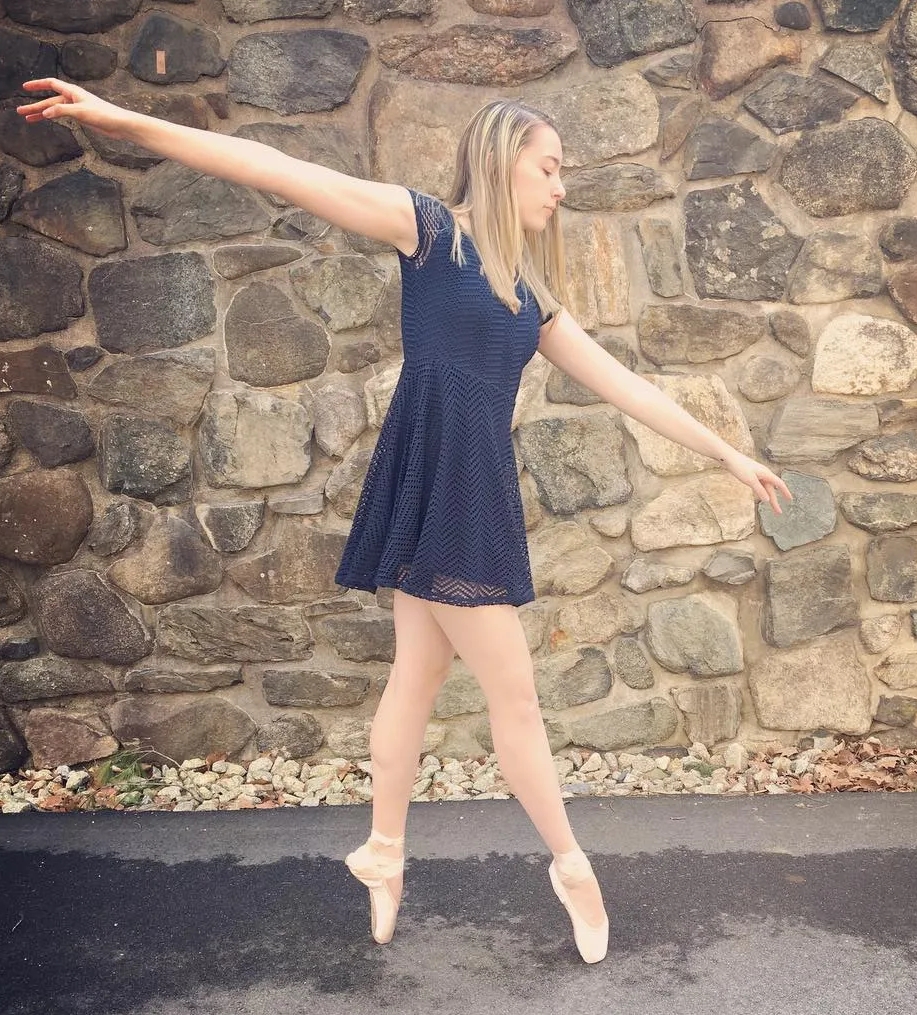 Siamara began dancing at age five at the YMCA of Greater Nashua and quickly fell in love with it. She began with recreational classes and then joined the progressive program, Y Dance In Motion, when it began two years later. She participated in the program's first recital and was part of the first group of graduates in 2014. Siamara took classes in Jazz, Tap, Lyrical, Ballet, Pointe, and Hip Hop. She was a member of the In Motion Performance Team, which holds fundraisers, performs at events around the community, and goes to nursing homes to perform for the residents. Siamara helped the team reach their goal of raising over $50,000 in five years. During her senior year of high school, Siamara was a member of the studio's first-ever competition team. 

Siamara went to the University of New Hampshire and graduated with a BA in Theatre and Dance in 2018. During her time at UNH, Siamara took classes in Jazz, Tap, Contemporary, Ballet, Pointe, Musical Theatre, Aerial, Hip-Hop, Modern, and Improvisation. She was a member of the Dance Company each year and performed in shows including Don Quixote, Concerto for Four Violins, and The Wizard of Oz. She also had the privilege to perform in Peter and the Wolf, a collaboration between the Dance Company and Music Department.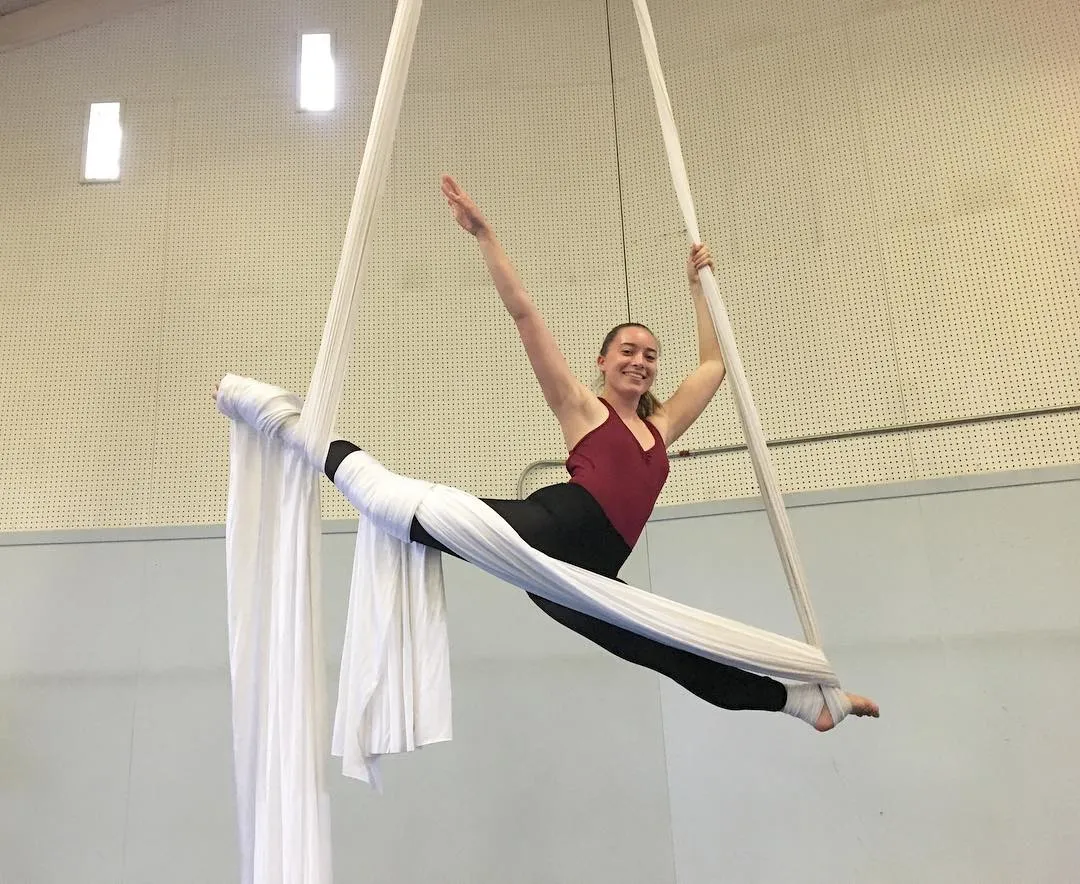 Siamara performed in the Student Dance Showcase each semester, and in two Aerial Showcases her senior year. She was able to take theory classes in Dance Composition, Choreography, Pedagogy, Acting, Stagecraft, Stage Design, and Costume Design, as well as learning about costumes, lighting, sound, and ticket sales through hands-on experiences at various department productions. 

After graduating from UNH in 2018, Siamara returned to her childhood studio. Siamara has experience teaching a wide variety of ages and abilities. She has taught classes ranging from preschool age to adults in styles including ballet, jazz, tap, lyrical, contemporary, hip hop, technique, creative movement, and gymnastics. She was an assistant teacher in high school, and would often help out during college when she was home. She worked at an arts-based summer camp for multiple years and took the lead in the dance, musical theatre, and acting programs. She currently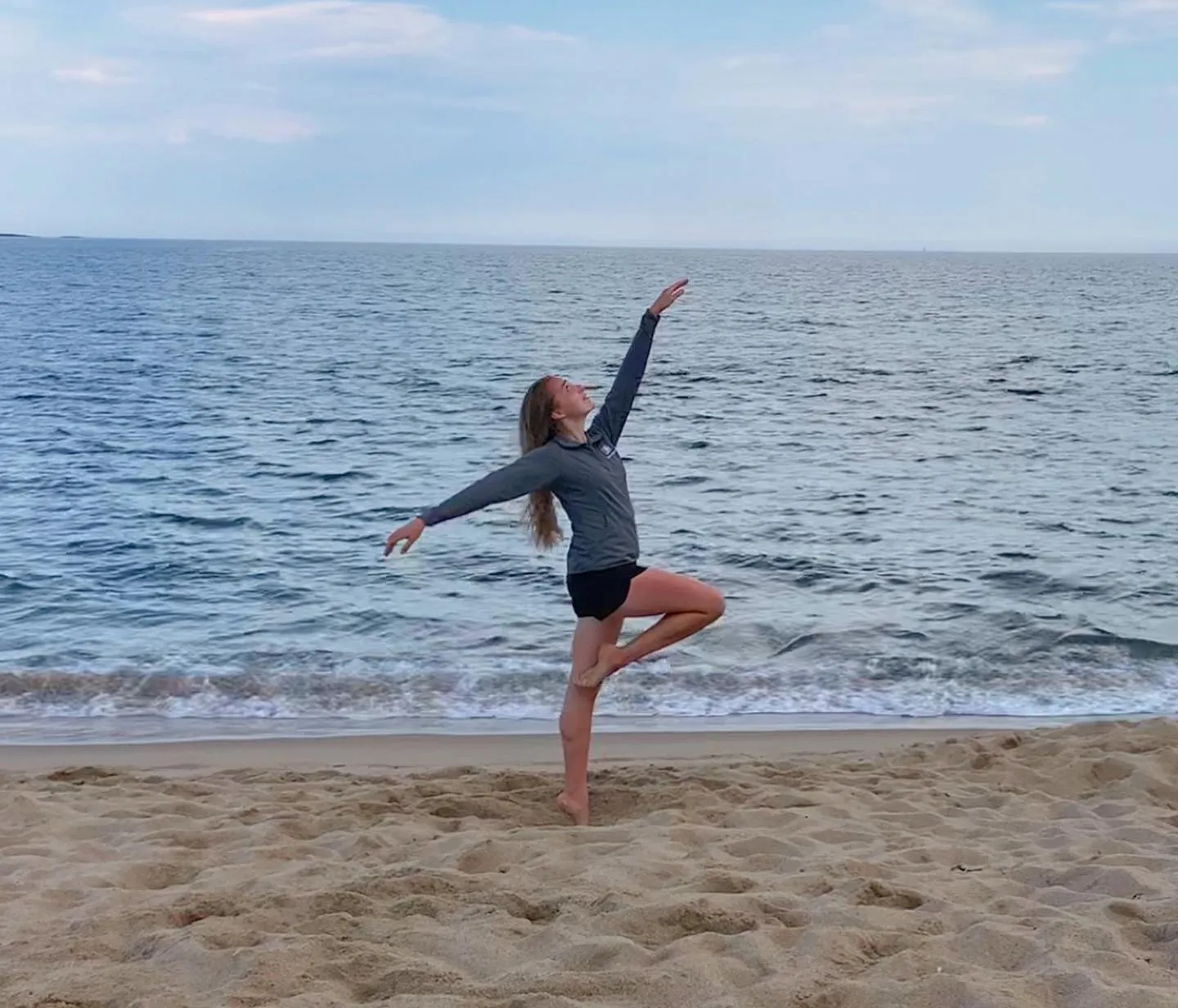 teaches classes and choreographs for both the Performance Team and the Competition Team. 

Siamara has had the privilege to participate in various masterclasses, including with members of the Koresh Dance Company and with a choreographer from the Paul Taylor Dance Company. She has attended conventions with Turn It Up Dance Challenge, with members from Cirque du Soleil's Michael Jackson show, and the Dance Masters of New England. 

Siamara started teaching at Spotlight Dance Academy in 2021, and everyone has been so welcoming! She is looking forward to seeing what the future holds for her at SDA.